Weekly roundup Saturday 26 March
---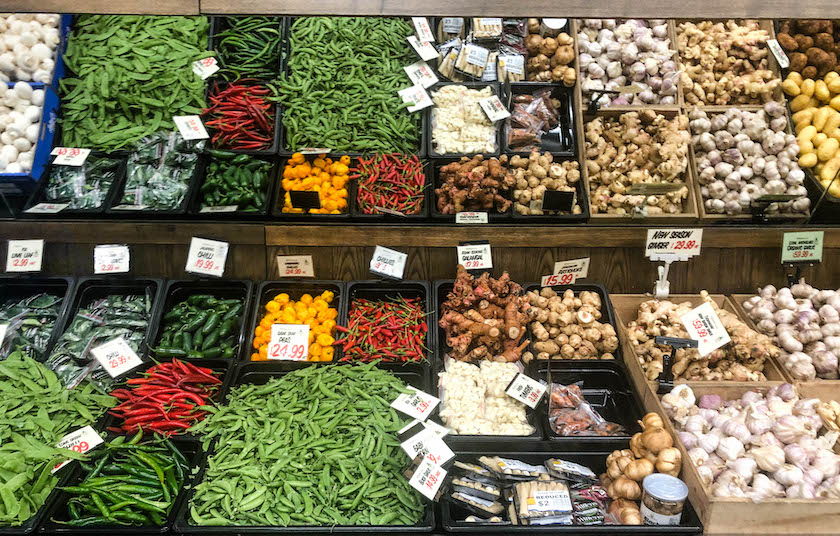 Where price rises hit home
---
Weekly roundup of links to articles, reports, podcasts and other media on current political and economic issues in public policy.
---
South Australia's election – another step in the Coalition's long-term decline. Election polls: ignore those crazy two-party figures and focus on the primary vote. Polls on political issues: we worry about the cost of living, but as an election issue climate change is our greatest concern. Morrison is less trusted than Putin.
Hannah Arendt tried to warn us about Putin 52 years ago, but we ignored her. Another perspective on Ukraine – the West is not entirely blameless. Timor had an election last Saturday but all the journalists were in Adelaide. A survey finds that Nordic people are ecstatically happy.
Alan Kohler on our structural weaknesses. The UN calls out Australia as a climate change holdout: we should stop supporting oil and gas. The market for carbon credits is trashed. How economists would like to reform corporate taxes. Roads paved with pork fat.
The idyllically prosperous life of an aged-care worker. The economics of aged care: it's all about corporate profits. Where to find child care – move to a suburb that young parents cannot afford. How the Coalition will improve education – sack 10 percent of teachers in state schools.
Worldwide infections rising but not deaths. A similar pattern in Australia, but why are we getting so lax about vaccination?
---
If you have feasted yourself on this selection, Australian websites with regular comment and analysis on economic and political developments include The Conversation, The Grattan Institute, Inside Story, The Lowy Institute, Michael West Media, Open Forum, Pearls and Irritations.
If you have comments, corrections, or links to other relevant sources, I'd like to hear from you. Please send them to Ian McAuley — ian, at the domain name ianmcauley.com
---