Weekly roundup Saturday 2 April
---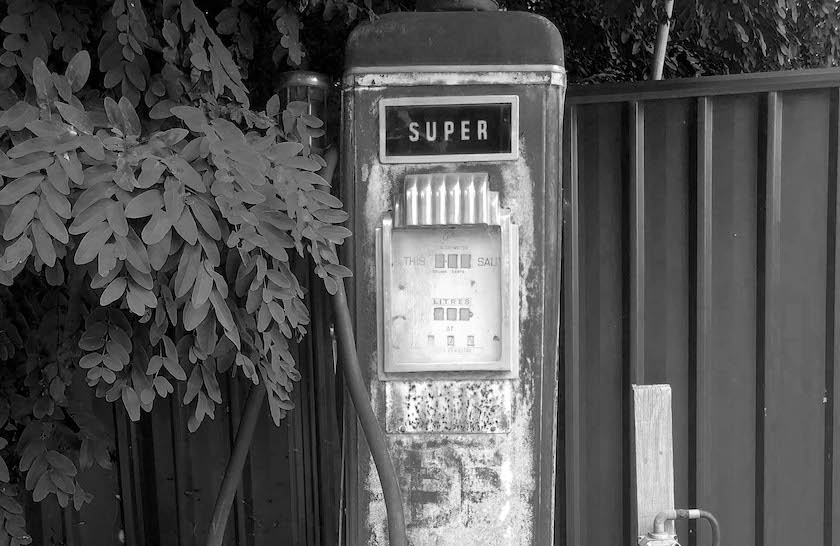 That's right, 27.3 cents
---
Weekly roundup of links to articles, reports, podcasts and other media on current political and economic issues in public policy.
---
The budget – why do we take it so seriously? Albo's economic plan in his post-budget reply. How 24 million Australians who aren't from Western Australia are subsidising the 3 million who are. How our food and holiday accommodation is subsidised by underpaid workers. The slowly closing gap between indigenous and other Australians. Where Australia lies in the world push to get rid of coal to generate electricity. The false equity in cheap public transport.
How the Coalition can be returned to office. Senators give Morrison glowing character references. Morrison discovers the Pacific. The Murdoch media puzzled that we're experiencing bushfires and floods even though there has been no change in the climate. Women still don't like the Coalition.
Zelenskyy talks to our parliament. Advice on foreign policy from Evans and Albright – it should be a little more subtle than using a megaphone to yell at those you disagree with. Let's not forget Yemen where 350 000 people have died in a war between two Middle East powers.
Links to articles about the far right in various places and guises, and why they think their boy in Russia may have gone a bit too far this time.
The latest wave of worldwide infections. Australia should get ready for another load on our hospitals – even though Omicron is less deadly than its predecessors, the sheer number of cases could be hard to deal with
This week the main themes are the election and Ukraine.
---
If you have feasted yourself on this selection, Australian websites with regular comment and analysis on economic and political developments include The Conversation, The Grattan Institute, Inside Story, The Lowy Institute, Michael West Media, Open Forum, Pearls and Irritations.
If you have comments, corrections, or links to other relevant sources, I'd like to hear from you. Please send them to Ian McAuley — ian, at the domain name ianmcauley.com
---