Weekly roundup Saturday 9 July
---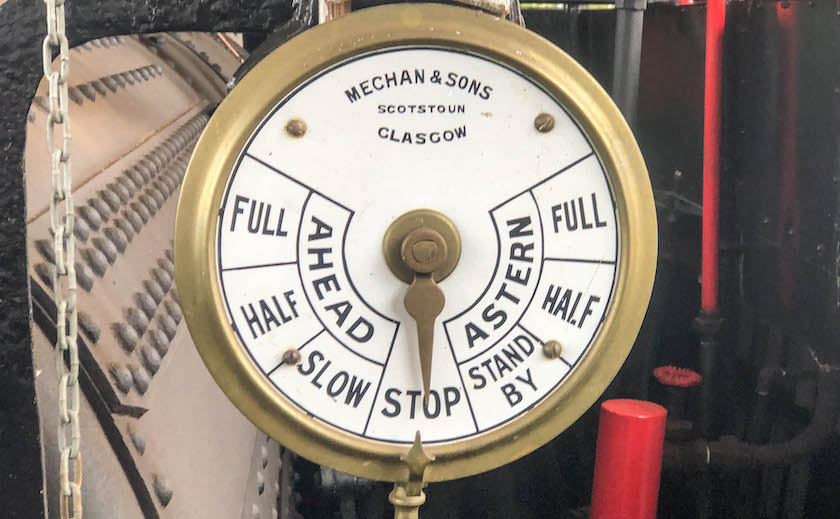 Can the Reserve Bank get it right?
---
Weekly roundup of links to articles, reports, podcasts and other media on current political and economic issues in public policy.
---
Politics has become polarized in the USA, but the "right" has moved much further from the centre than the "left". How New Zealand deals with polarization. Why women are disenchanted with the Liberal Party: have the party elders considered the possibility that women don't like their policies? Poll miscellany: demography is not on the Coalition's side, Anthony Albanese is more popular than Boris Johnson.
Interest rates: will the Reserve Bank plunge us into recession because it is obsessed with a couple of arbitrary numbers about inflation and because it doesn't understand how monetary policy works (or how to steer a houseboat)? Economists' views on the direction of the economy: they're pretty much in line with government forecasts. Our coming industrial transformation as we take advantage of our minerals and renewable resources, but we need policies to make it happen. Living with the National Electricity Market: we like net zero but we're apprehensive. The pandemic: policymakers suddenly realize it's serious.
The quest for something more meaningful than GDP, and whether to seek a single consolidated indicator. Stan Grant on living without God. Snippets from economic gurus – Jeffrey Sachs and Kishore Mahbubani, both defenders of global institutions and aspirations.
Just occasionally something can break the drudgery of waiting at an airport.
---
If you have comments, corrections, or links to other relevant sources, I'd like to hear from you. Please send them to Ian McAuley — ian, at the domain name ianmcauley.com
---