Weekly roundup Saturday 22 October
---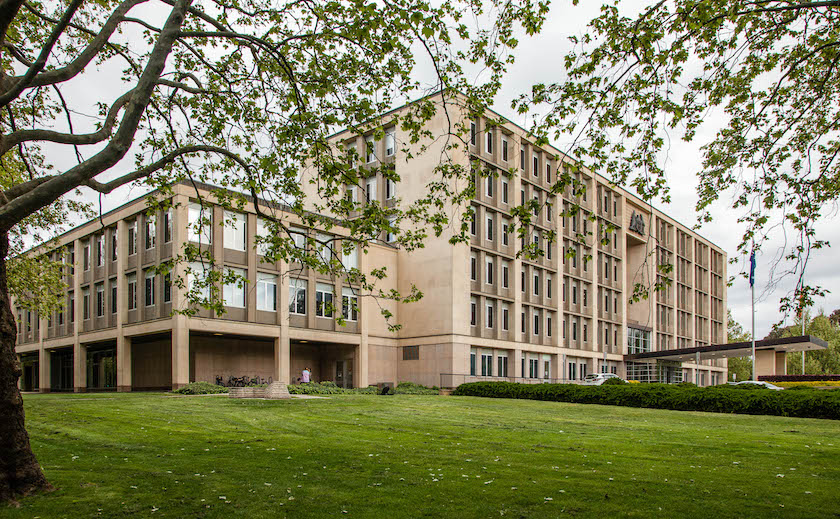 Treasury building: by Tuesday night we will know what they've been up to
---
Weekly roundup of links to articles, reports, podcasts and other media on current political and economic issues in public policy.
---
We need to have a serious talk about tax, and how tax reform can address widening wealth inequalities. The Commonwealth on infrastructure: Morrison-style announcements with little substance.
Imagine a public service that serves the public! Our docile market regulators. Heaps of fine words on ending violence against women and children, but opportunities overlooked. If you live another 294 years you could have a female plumber fixing your taps and a male teacher in your kids' pre-school. One in eight Australians live in poverty. A peek inside Australia's most corrupt industry. Health policy – how bad are the rorts?
A beginner's guide to getting a Teal elected. Another integrity issue.
Mariana Mazzucato on a progressive economic agenda. Francis Fukuyama – still an optimist even though history hasn't ended.
Why it's hard to get Americans to vote.
---
If you have comments, corrections, or links to other relent sources, I'd like to hear from you. Please send them to Ian McAuley — ian, at the domain name ianmcauley.com
---