Weekly roundup Saturday 4 June
---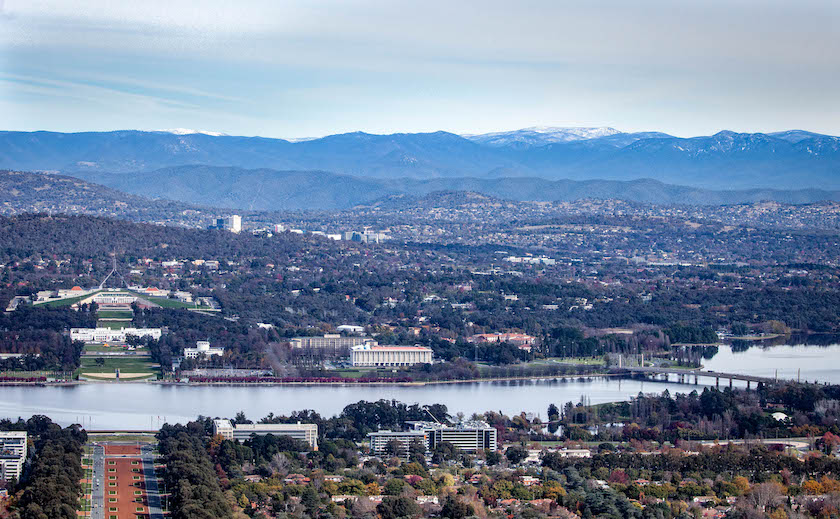 Early winter for a new government
---
Weekly roundup of links to articles, reports, podcasts and other media on current political and economic issues in public policy.
---
It was the economy that swung voters, but not in the way the Coalition imagined. How the numbers look from the Coalition's side – a wipeout. The Dutton opposition. The Coalition's long-term shrinkage.
Leadership – will Albo lead or will he just be a "leader"? Executive government and Parliament – will Labor respect parliament in a way that the previous government didn't? A First Nations voice to Parliament – building the case for "yes". An Australian head of state: it's about more than symbols.
A newly-minted finance minister explains fiscal policy. The Reserve Bank – does it need a shake-up? AGL's near death and possible resurrection. National accounts – profits up, wages down. Covid-19 and other viruses, and how immunization makes you vote Labor.
The World Economic Forum questions traditional inflation targets in monetary policy and takes us beyond our nineteenth century master-servant ideas of employment. Is inequality inevitable?
A few changes in this regular part of the roundup.
---
If you have comments, corrections, or links to other relevant sources, I'd like to hear from you. Please send them to Ian McAuley — ian, at the domain name ianmcauley.com
---